EverBlock
Build Amazing Things
EverBlock is a Life-Sized Modular Building Block That Allows You To Build Anything!
Flexible space solutions for factories
and open plan workspaces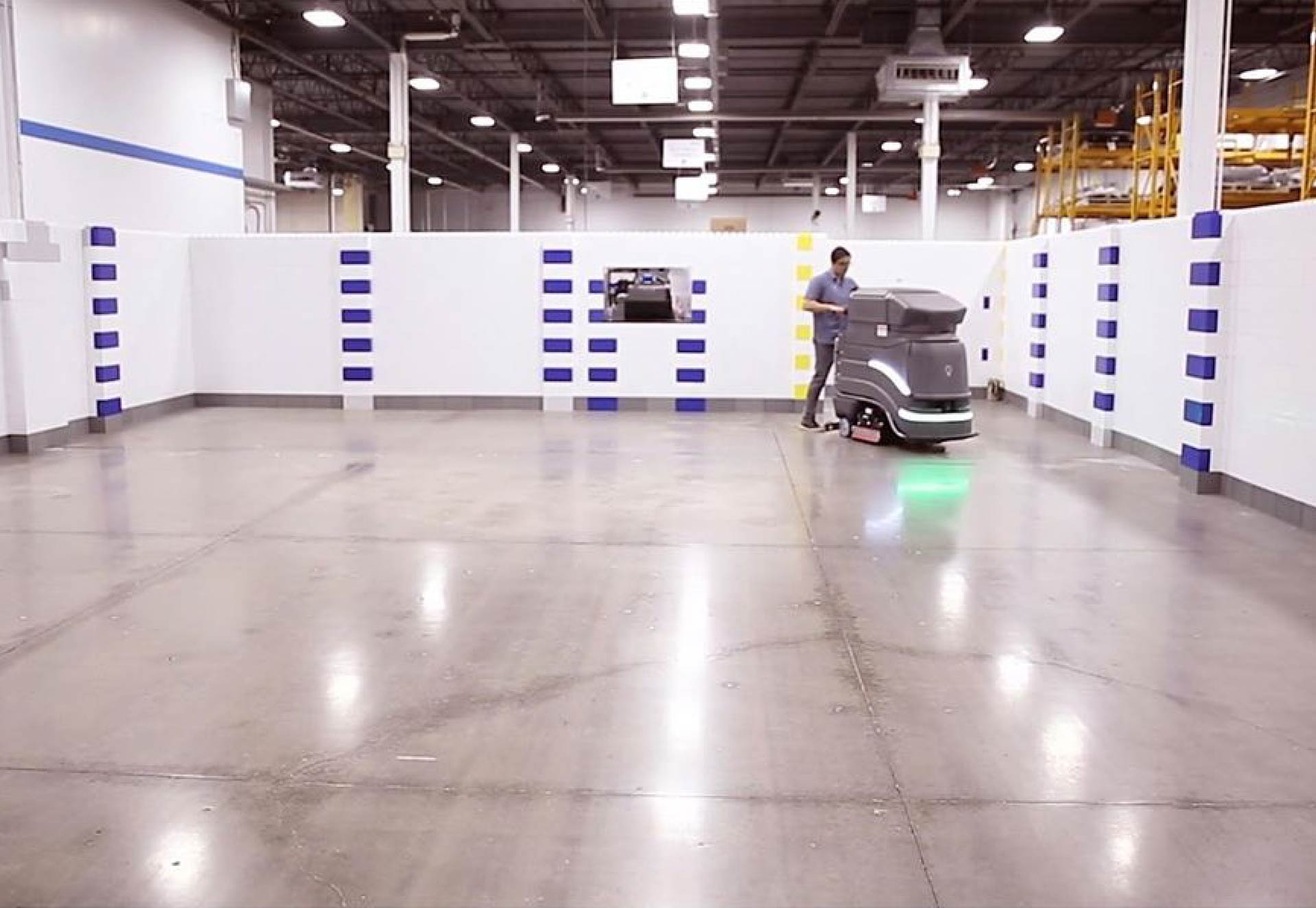 Use EverBlock to build practical pop up divider walls and plinths of varying sizes and heights to enable teams to work safely together.
We Hire & Sell all colours and sizes of blocks in the UK. We also offer a complete delivery and install service for all types of applications ranging from Exhibitions, Conferences, Experiential Marketing, Team Building to Educational requirements, Outdoor Events and Parties.
EverBlock is a system of large, connecting, coloured blocks (think adult lego) enabling users to create modular furniture, modular walls and decorative items in dozens of applications and industries. They are available for hire in a wide variety of colours including a translucent option that can be lit up with LED back lighting.
Quick, Easy, Fun, Strong and Reusable.
Anything you've constructed can be taken apart and re-assembled again, or the pieces can be remodelled to build other items and objects making EverBlock systems a uniquely Green building method. For more details please call our sales office 01420 488477.
It's quick and easy to build almost anything by stacking and organizing the universal blocks into virtually any shape, pattern, or size. Alternate colours as desired to create incredible customised objects plus a vast array of modular furniture and imaginative decorative items.